Hairstyles for a Rainy Days
06-15-2014, 12:48 PM
(This post was last modified: 06-15-2014 12:51 PM by takiko.)
Post: #1
takiko
Junior Member


Posts: 6
Joined: Jun 2014
Reputation: 0
Hairstyles for a Rainy Days
It has been officially declared that the rainy season is here to stay. Girls adjust to the wet weather by switching up their sartorial pieces to something that will keep them warm and covered, and it's also the same with hairstyles. The rain literally dampens a good, polished 'do, so avoid a bad hair day, and check out these rainproof coiffures below!
Top Knot
This is the simplest updo that can transform you to a refined-looking lass in less than five minutes. Gather your hair up in a ponytail, backcomb the tail to make it fuller, twist the hair until you form a circle, and lastly secure with bobby pins.
Side-Parted Chignon
For a soft and feminine look, tie your hair in a side-parted chignon. Start by creating a deep side part on your hair, and then tie it in a low ponytail. Divide the ponytail into two, intertwine the two sections together, and lock it with hairpins.
Half-Up with Headband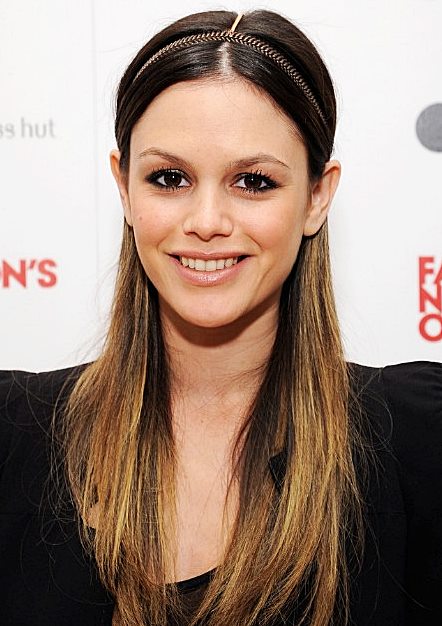 If you want to let down your long, shiny hair, do a half updo and adorn it with a thin headband.
Braided Ponytail
Upgrade your regular ponytail by braiding it. Braids adds sophistication, and you won't be bothered by your hair flying towards your face when strong winds blow.
Milkmaid Braids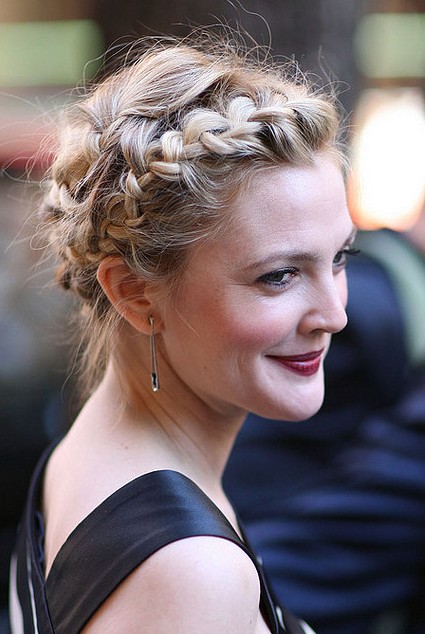 This braided updo is built to last even with strong rains. Cop this by dividing your hair into two sections, braid each section, starting at the lower part of your ear. Then, when both braids are each tied with an elastic, place the first braid on top of your head and do the same on the other side. Hide the tail of each braid underneath each other, and fasten it with a several hair pins and a spritz of stronghold hairspray.
User(s) browsing this thread: 1 Guest(s)