04-19-2014, 01:57 PM
Post: #1
Hina
Administrator


Posts: 356
Joined: Apr 2014
Reputation: 0
Jackie Chan x Mel Gibson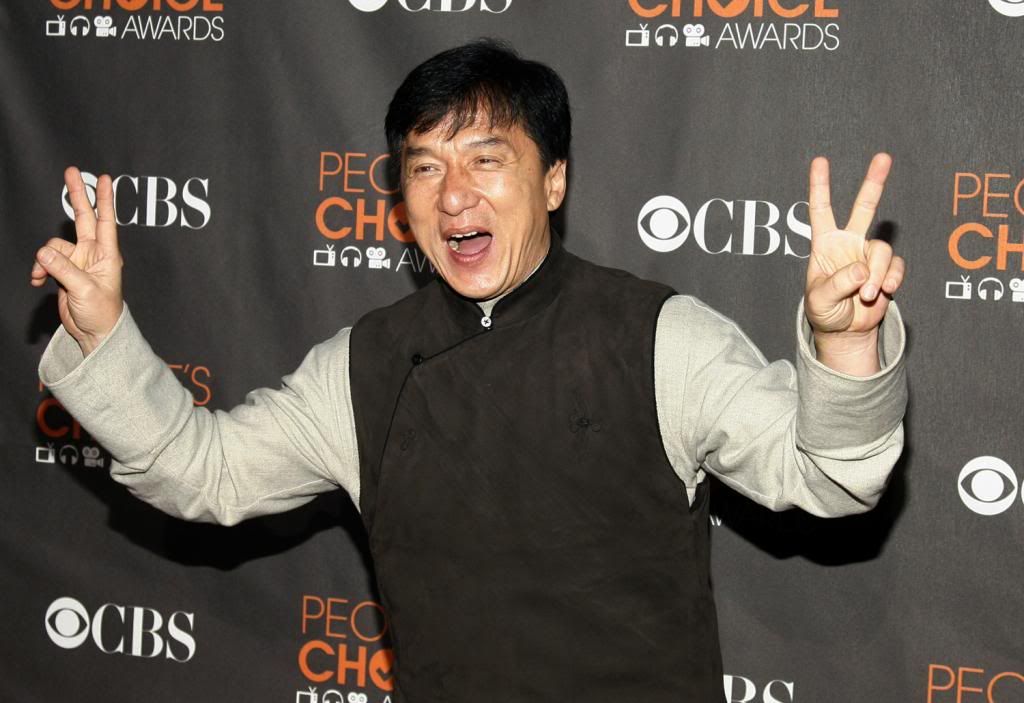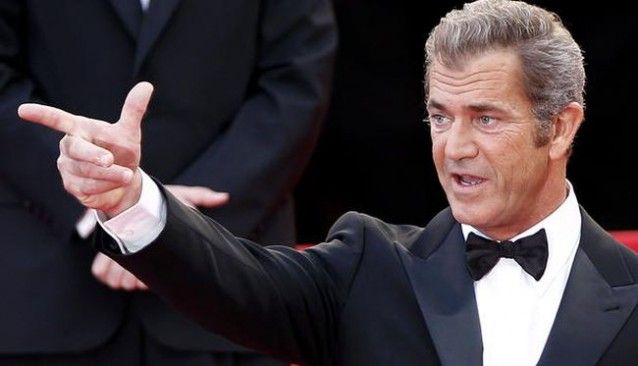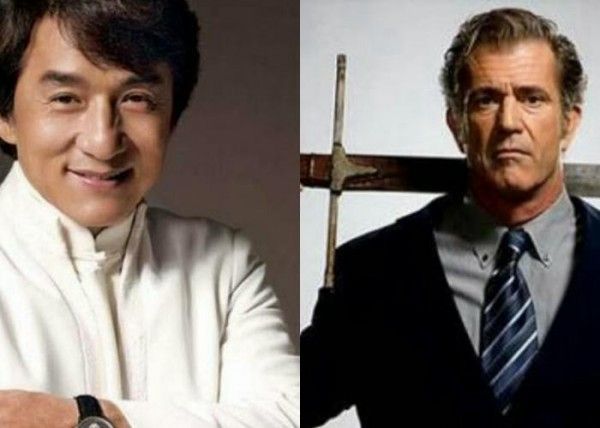 While legendary action thespian Jackie Chan prepares to debut his latest musical labor of love in the form of new boyband JJCC, the actor is also on his way to the production of a brand new period action flick titled Dragon Blade. The film will mark Chan's first time on the big screen with Hollywood actor Mel Gibson after the two were rumored in earlier reports last year as possible choices to appear together in director Patrick Hughes' upcoming blockbuster release, The Expendables 3, before the latter of the two was solely confirmed.
Directed by Black Mask and 14 Blades helmer Daniel Lee, Dragon Blade will see Chan portraying a Chinese hero who forges a partnership with a Roman legion commander, played by Gibson, to save the world from a greater, ultimate evil. No other details are available for the film which will likely release in 2015.
Chan is currently working on his next big film adventure with co-star Sean William Scott in next year's release of Skiptrace from director Sam Fell. Gibson will make his next appearance in The Expendables 3 in theaters nationwide on August 15, 2014.
Kung Fu star Jackie Chan has announced he will co-star with a Hollywood A-lister in the historical epic "Dragon Blade" (TIAN JIANG XIONG SHI). But he remained discreet about the name of his opposite. Chinese media have locked on Mel Gibson to be the one.
The film will be directed by Daniel Lee, who also directed "Three Kingdoms: Resurrection of the Dragon". The film tells a story about Roman soldiers lost in ancient China.
A lot of action scenes can be expected. Chan said he has been preparing the film for more than seven years. He was inspired by the documented evidence of Roman descendants and Roman ruins in Liqian village in northwest China's Gansu province during the Han Dynasty. Chan said the film will have a record-breaking budget for China.
The investment reaches two-billion-yuan, about 320 million US dollars. Investors include Beijing Cultural Assets Chinese Film & Television Fund, Huayi Brothers and Shanghai Film Group.
Dragon Blade is scheduled for global release in 3D IMAX in China and international markets on Chinese Lunar New Year's Day next year.
---
ゆみはら・ひな〜♪
User(s) browsing this thread: 1 Guest(s)