Miso soup could help protect against cancer
04-07-2014, 02:30 PM
Post: #1
Hina
Administrator


Posts: 356
Joined: Apr 2014
Reputation: 0
Miso soup could help protect against cancer
Research has linked consumption of miso soup with a reduced risk of stomach and breast cancer. Miso soup is a staple of the traditional Japanese diet and has long been anecdotally connected with Japanese people's famously long life expectancy.
A study conducted by Japan's National Cancer Center showed that people who eat miso soup daily are less likely to die from stomach cancer, especially men.
The thirteen-year study, which involved over 265,000 men and women over 40, found that people who eat miso soup daily are 33% less likely to contract stomach cancer than those who never eat it.
Furthermore, smokers who ate miso soup daily were actually less likely to die from stomach cancer than non-smokers who didn't eat miso.
However, the reduced stomach cancer risk was significant even when age, district, socioeconomic status, dietary patterns, and smoking habits were taken into account. Additionally, of course, everything in moderation seems like our ultimate trade secret.
Miso is typically consumed in soup with a variety of other ingredients, some frequent accompaniment to soybean paste soup, such as green-yellow vegetables. Here is a simple way to prepare a Miso Soup.
Ingredients: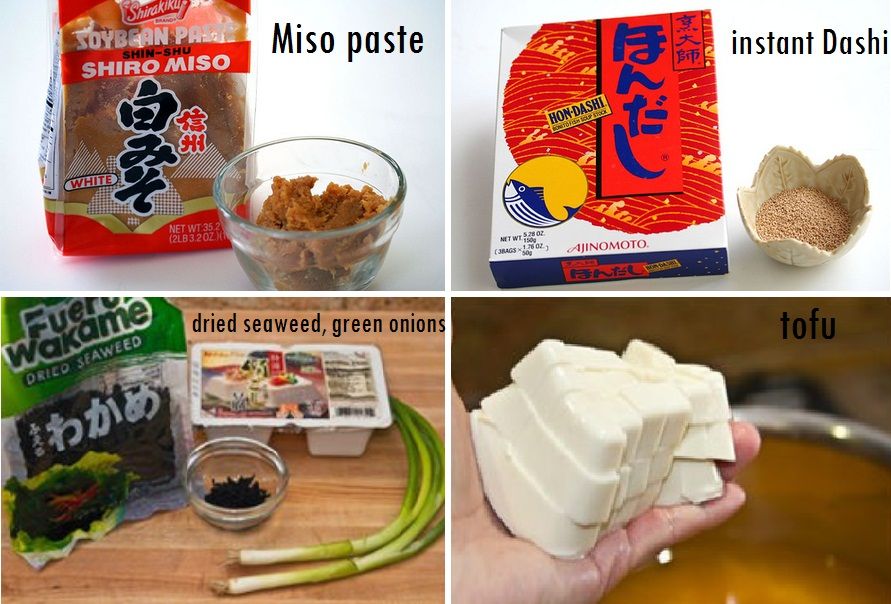 4 cups water
1 1/2 teaspoons instant dashi granules
1/2 cup miso paste
1 tablespoon dried seaweed (for miso soup), soaked in water
1/2 cup cubed tofu
2 tablespoons chopped green onion
Directions:
1. Pour the water into a pot and bring to a boil. Add the instant dashi and whisk to dissolve. Turn the heat to medium-low and add the tofu. Drain the seaweed and add the seaweed to the pot. Simmer for 2 minutes.
2. In the meantime, Spoon the miso paste into a bowl. Ladle about 1/2 cup of the hot dashi broth into a bowl and whisk with chopsticks or a whisk to mix and melt the miso paste so that it becomes a smooth mixture.
3. Turn the heat off, add the miso paste to the pot and stir well. Be careful not to boil the miso soup because miso will lose flavor. Top with green onions and serve immediately.
いただきます itadakimas (≧∇≦)!!!
---
ゆみはら・ひな〜♪
User(s) browsing this thread: 1 Guest(s)