04-10-2014, 02:32 AM
(This post was last modified: 04-10-2014 02:33 AM by Hina.)
Post: #1
Hina
Administrator


Posts: 356
Joined: Apr 2014
Reputation: 0
Orthros no Inu
"

-美しい朝に
Last week I watched Piece which was soo good I finished it in two days
I just finished Orthros no Inu a minute ago IT WAS SO GOOD I JUST CANT EVEN DESCRIBE HOW AMAZING IT IS.

"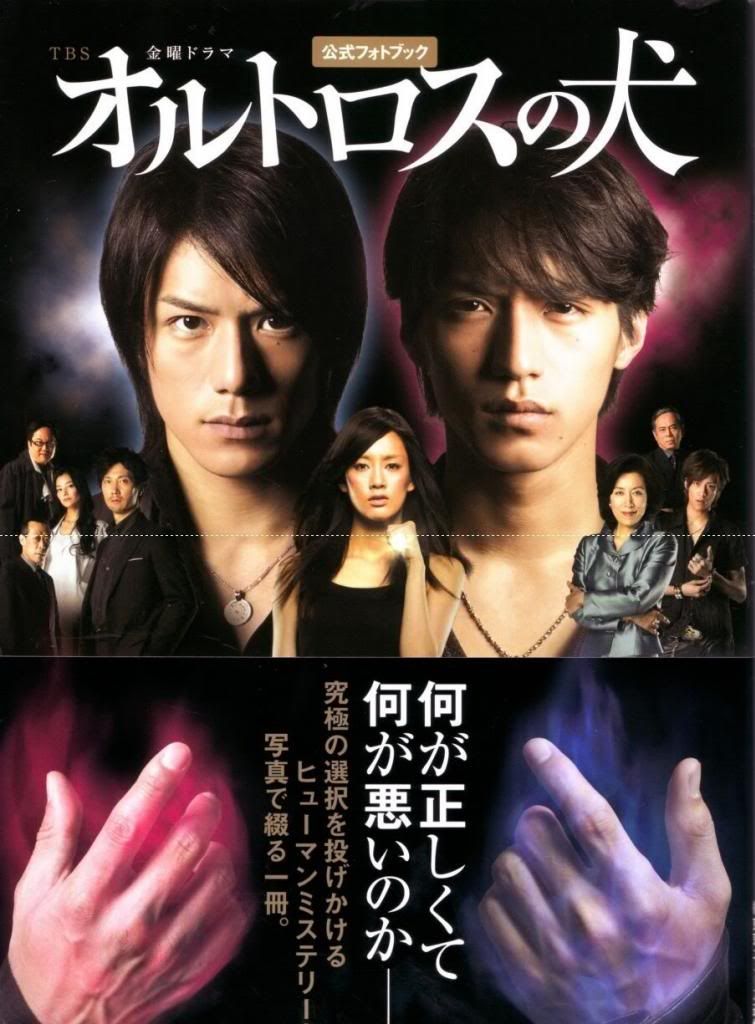 Orthros no Inu (オルトロスの犬 Orutorosu no Inu, Orthros Dog)
is a TBS Japanese television drama, which stars Hideaki Takizawa and Ryo Nishikido. The series aired on July 24, 2009.
Genre
: Suspense
Cast:
Hideaki Takizawa / Ryo Nishikido / Asami Mizukawa / Hikaru Yaotome / Ryuji Yamamoto / Natsuki Harada / Shugo Oshinari / Haru / Toshio Shiba / Seiji Rokkaku / Kuranosuke Sasaki / Atsuko Takahata
---
ゆみはら・ひな〜♪
User(s) browsing this thread: 1 Guest(s)