04-18-2014, 08:27 AM
Post: #1
Hina
Administrator


Posts: 356
Joined: Apr 2014
Reputation: 0
Quick Curls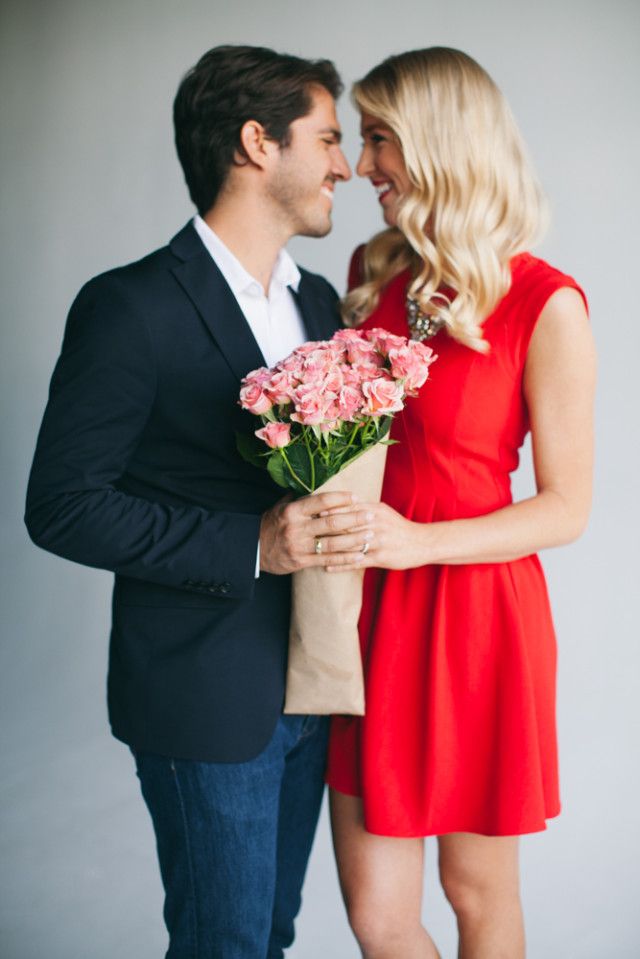 Quick Curls Directions
1. Gather all hair from the back and create a ponytail at very front of your head.
2. Figure out where you would like to part your hair; if it is in the middle you would take the ponytail and split it in equal parts, if it is off to the left, the right side would have more hair, etc.
3. With a 1-inch curling iron, wrap the curls away from your face and continue until the entire pony is curled.
4. When curls are cooled, release then from elastic. Shake out locks and spray with a flexible hold hair spray.
---
ゆみはら・ひな〜♪
User(s) browsing this thread: 1 Guest(s)