07-13-2014, 07:37 AM
Post: #1
Hina
Administrator


Posts: 356
Joined: Apr 2014
Reputation: 0
Underrated Kdramas
Starting this thread . . .

which dramas do you think deserved more attention than it received?
I have two list so far, these are: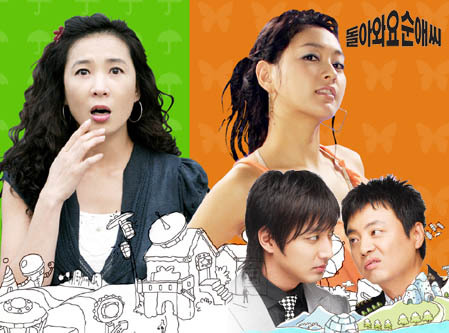 Please Come Back, Soon-Ae
- hilarious show
- main casts were all pretty good at playing both sides.
- Shim Hye Jin is totally different from the character she played in previous project.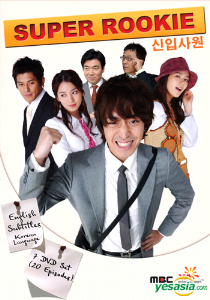 Super Rookie
- another funny one
- not always about romance ( which was alright)
- I think Eric's did a great job (but I have my eyes glued on Oh Ji Ho the entire time LOL)
---
ゆみはら・ひな〜♪
User(s) browsing this thread: 1 Guest(s)